Location: Hill Country State Natural Area – Bandera County, Texas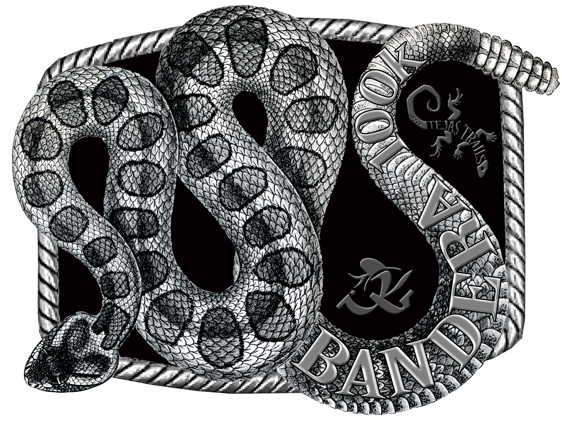 When:    6th and 7th of January 2018

Description: 25k, 5ok and 100k Ultra-Matathon

It is that time of year, to start marking your calendars and making preparations for the 16th Annual Bandera 100k Ultra-Marathon held at Hill Country State Natural Area in Bandera County.
Tejas Trails Communication Group – Coordinated by Hill Country REACT with support of Highland Lakes Amateur Radio Club, Chaparral Amateur Radio Club, and other dedicated Amateur Radio Operators from San Antonio, Austin, Houston, Kerrville and other locations throughout the state, have supported and provided communications for this event the past 12 years. The team is responsible for communications, health and welfare, tracking, and occasionally Search and Rescue. We also manage the parking at o'dark-thirty to get the 900 runners and crews parked and to the start-finish line on time.
There is little to NO cellular coverage at this venue, thus the participants, families, crews and promoters rely on the skill and expertise of the Amateur Radio Community.
We have 4 Aid Stations/Break Points, Net Control and Rovers to cover for approximately 20 hours.
This event typically requires 14 – 18 Amateur Radio Operators in a situation that is similar to what an Emergency Communications Operator would experience in a disaster zone. Remote operations little to no permanent infrastructure. Bring it, work it, test it, and enjoy it!
Horseback Hams are also needed and greatly appreciated by the participants.
If you know of a youth organization that needs public service hours, this is a great opportunity to get them in.  We have numerous positions from assisting the communications team to helping serve the runners at the aid stations.
UHF, VHF Voice and Packet communications are involved in this event.  We have been wanting to deploy a Broadbrand-HamNet but research and development has stalled. Anyone with experience in this area is encouraged to help us out.