Location:
Hill Country State Natural Area – Bandera, Texas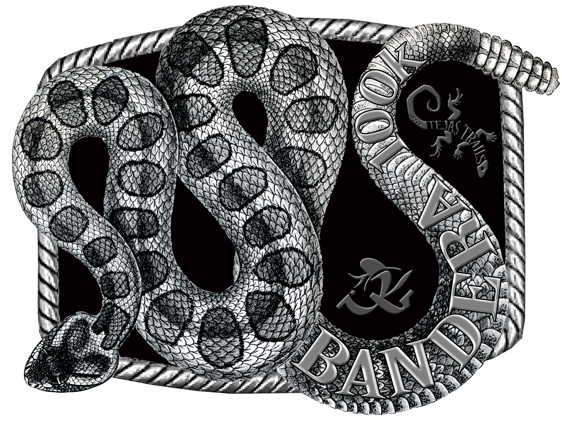 When:  10th and 11th of January 2015
Description: 
It is that time of year, to start marking your calendars and making preparations for the 13th Annual Bandera 100k Ultra-Marathon held at Hill Country State Natural Area in Bandera County.
Tejas Trails Communication Group – Coordinated by Hill Country REACT and supported by Highland Lakes Amateur Radio Club, Chaparral Amateur Radio Club, Crew 317 and many dedicated Amateur Radio Operators from San Antonio, Austin, Houston, Kerrville and other locations throughout the state, have supported and provided communications for this event the past 10 years.
This event typically requires 15 – 16 Amateur Radio Operators in a situation that is similar to what an Emergency Communications Operator would experience in a disaster zone. Remote operations little to no permanent infrastructure.Bring it, work it, enjoy it!
UHF, VHF and Packet communications are involved in this event. And with some hard work between now and then, possibly HSMM-Mesh!
This is a fun event with challenges. The participants of this event, are of a type you will not encounter at most other events we deal with throughout the year. Over the years, we have made some lasting friendships among the event management, participants and operators that come out to help. This is one event, where your hard work and efforts are truly recognized and appreciated from top to bottom.