May 7, 2011 – Special Olympics Spring Games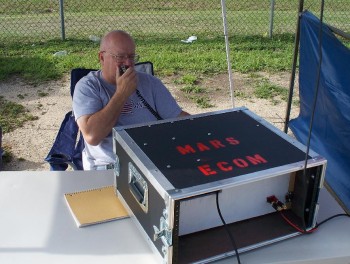 Hill Country REACT will be operating a special events station at the 2011 AREA 20 Special Olympics Spring Games. The guest operator will be W2IK, who will concentrate on 40 meters, around 7.270 MHZ from about 9AM until he poops out in the afternoon. Feel free to work this station, send a QSL card and a SASE to the QRZ address of  K5HCR, since this is the callsign he will be using.
Guest ops are welcome to join in at the operation:  Location is in Schertz at the Samuel Clemmons High School at the athlete village. If you hear us, work us and please post on the cluster!  Back in 2006, we made over 130 contacts in 4 hours. Help us break that record.