From Carol Watson, via her Facebook post…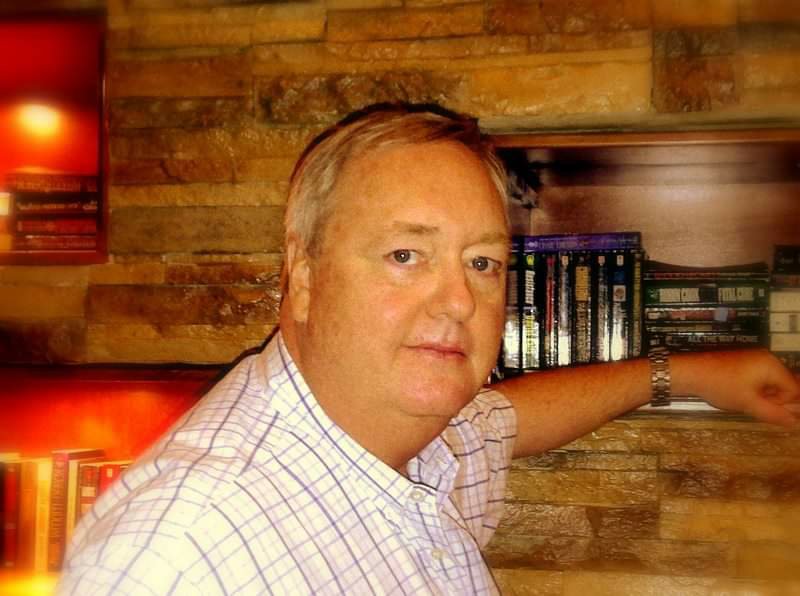 It is with a broken heart that I share the news that my husband, business partner, and best friend, Andrew J. Watson, K5NNN, passed away on Wednesday, March 10th at the age of 65. His death was due to complications of living with Type II Diabetes.
The family will be preparing a "Memory Book" so that future generations will know how Andrew loved life, cared about people, and had an amazing sense of humor. Please send your thoughts and stories for the memory book to friendsofandrewwatson@gmail.com. Please provide your name and contact information in the email.
Condolences may be sent to friendsofandrewwatson@gmail.com or mailed to 3530 Huntwick Lane, San Antonio, TX 78230. The family is grieving and unable to respond to personal calls at this time.