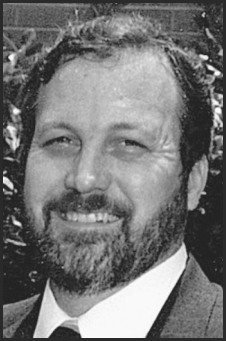 Richard Jay Kilman, K5BBI, born Oct. 21, 1952 in Fredericksburg, passed away March 19, 2012, in San Antonio, surrounded by a host of family and an enormous amount of love. A compassionate man, he was the most awesome father, grandfather, brother and friend to multitudes of people all around the globe.
Rich was an active member, and former officer,  of the KARS (Kendall Amateur Radio Society) in Boerne, Texas.
Richard was the father of Ryan Birks-Kilman and wife Laurel of Kissimmee, Fla.; Kelly Kilman Anderson, and Katy Kilman of San Antonio. He was the grandfather to Alison, Erin, Katie, Cassidy, Lily and Sarah of Kissimmee, Fla; Mikayla, Kirstin, Rogan and Evelyn of San Antonio. He is also survived by sisters Mary Martin and Melanie Roller and husband Frank of Pipe Creek; and brother Ronald Kilman of Austin. He is also survived by five nieces and four nephews.